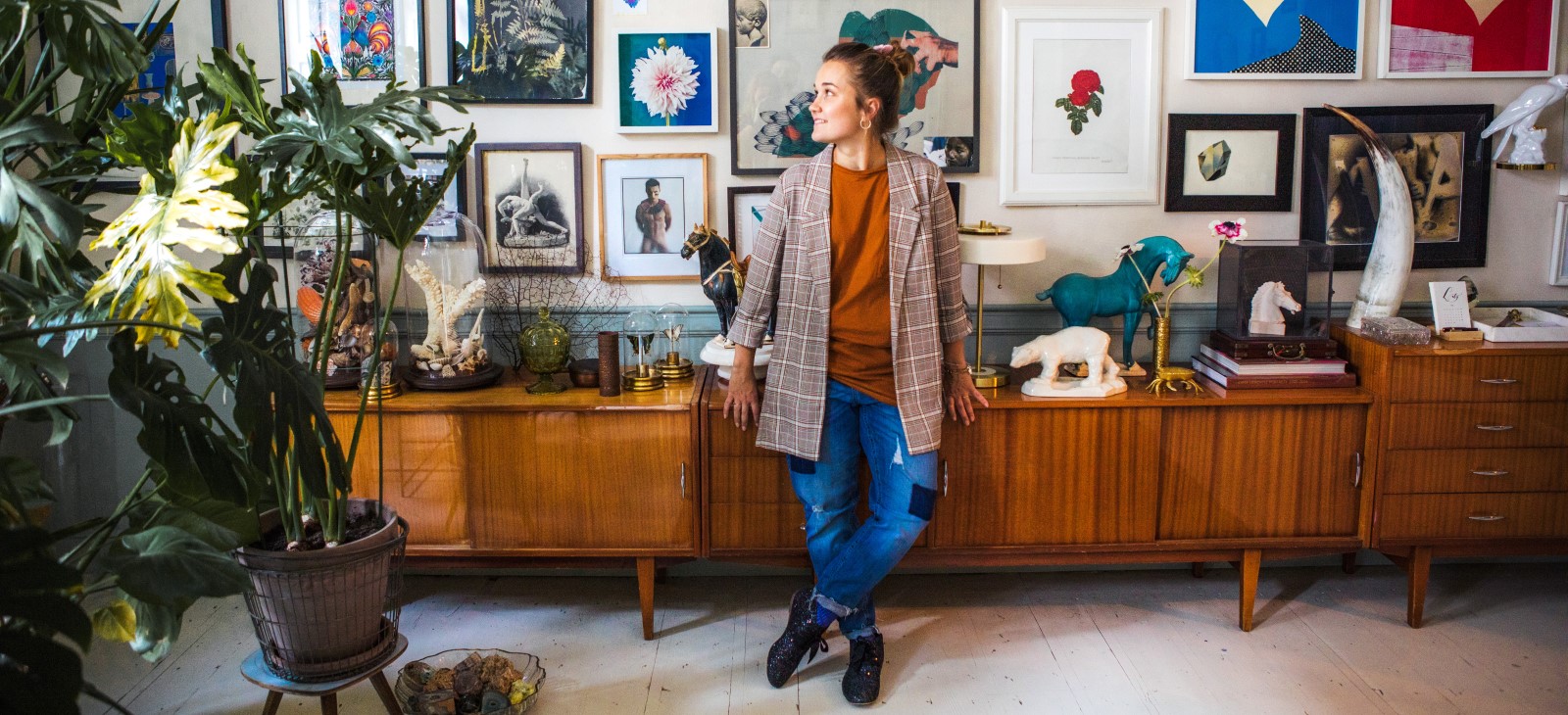 Welcome to the UL&Ka's world!
UL&KA was founded 6 months after my daughter Ula was born. It was my love of accessories and passion for hand made that led to it's creation. It is a magical place where our imaginations run wild. We design headbands and accessories with kids in mind. Our products have to be – first and foremost – comfortable and practical, but at the same time trendy and colourful. We dare to dream, and hope to make yours a reality.
We are a family run business based in Poznan, Poland. We exclusively create bespoke individual orders for each of our clients, straight from our home workshop. All of our UL&KA branded products are made using the very best Polish materials.
UL&KA is loved by parents and kids alike. We love to create for adults as well as for children… because UL&KA is for everyone, no matter what age!